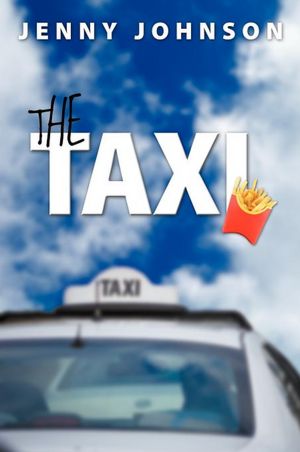 The Taxi by Jenny Johnson
OakTara
$16.95, paperback
ISBN: 9781602902725
March, 2012
Fiction (Faith-based Romance/Suspense)
Available from your local bookstore or www.Amazon.com
An unexpected encounter with strangers changed everything about reporter Jannia Redmon's life…A gripping story packed with action, surprise, satisfying romance, and international intrigue…
It all started with a taxi one Saturday morning outside a fast-food restaurant....
Jannia Redmon, a newspaper reporter, is an aspiring novelist always on the lookout for promising plot ideas. One weekend, while absorbed in her morning coffee and newspaper at McDonald's, she sees a battered white taxi waiting outside. Why would someone take a taxi to a fast-food restaurant?.
Curious, Jannia follows the taxi and its unusual fellow travelers...and is plunged into a world of imperiled strangers and international intrigue. When a handsome, mysterious musician asks her to take on a startling responsibility that could alter her life forever, she is thrust into the midst of a deadly plot-and emotional entanglements she's not sure her heart can handle.
An unexpected encounter packed with action, surprise, and satisfying romance.
With a background in Literature, Speech Pathology/Audiology and Special Education, Jenny Johnson (a pen name) worked and wrote for years as a university professor for the UNC System. Now retired and working part time, an item on her "never-too-late list" is fiction writing. The idea for her first novel, The Taxi, was sparked by a scene she observed during a vacation in the North Carolina mountains. The resulting novel she categorizes as faith-based or inspiration al romantic suspense. Visit Jenny at www.jennywjohnson.blogspot.com.