Hats Off!
Good news from our members!
The North Carolina Writers' Network is happy to announce good news from our members. If you have had a piece published, won a prize in a competition, or received an award or honor for your writing, let us know and we'll post the news here. "Hats Off" announcements are available to members only. To post your item on the website, please click here.
Details

Category: Hats Off!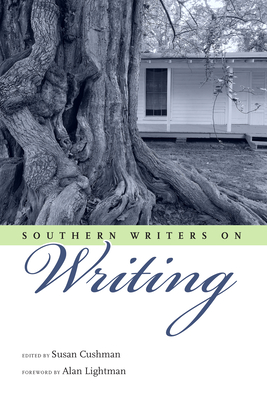 Hats Off! to North Carolina Literary Hall of Fame inductees Clyde Edgerton and Lee Smith, whose essays are included in the new anthology Southern Writers on Writing (University Press of Mississippi, 2018), edited by Susan Cushman. "Insightful, inspiring, and sometimes contentious," says Beth Ann Fennelly, the poet laureate of Mississippi, "Southern Writers on Writing is as complicated and diverse as the South itself. This collection is required reading for anyone who hopes to understand our fraught and blessed region."
Details

Category: Hats Off!
Hats Off! to Sylvia Freeman whose poem "Muse" was one of the May winners in Nancy Smith's Women Speak ekphrastic competition, where women writers are invited to respond with poetry or prose to select Smith paintings.
Details

Category: Hats Off!
Hats Off! to Sam Barbee whose poem "Feast" appears in The Cortland Review. Hear Sam read "Feast" as well, on the website.