Hats Off!
Good news from our members!
The North Carolina Writers' Network is happy to announce good news from our members. If you have had a piece published, won a prize in a competition, or received an award or honor for your writing, let us know and we'll post the news here. "Hats Off" announcements are available to members only. To post your item on the website, please click here.
Details

Category: Hats Off!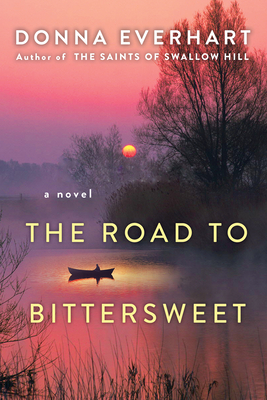 Hats Off! to Donna Everhart who has won the Southeastern Library Association's (SELA) 2018 Author of the Year Award in Fiction for her novel The Road to Bittersweet. Donna will be honored in a ceremony in Greenville, South Carolina, on November 2.
Details

Category: Hats Off!
Hats Off! to NCWN trustee Georgann Eubanks who was featured, along with her new book The Month of Their Ripening: North Carolina Heritage Foods through the Year (UNC Press), in a column by D.G. Martin in The News & Observer in Raleigh. Georgann will lead the Creative Nonfiction session "Write What You Don't Know" at the NCWN 2018 Fall Conference, November 2-4, in Charlotte.