Hats Off!
Good news from our members!
The North Carolina Writers' Network is happy to announce good news from our members. If you have had a piece published, won a prize in a competition, or received an award or honor for your writing, let us know and we'll post the news here. "Hats Off" announcements are available to members only. To post your item on the website, please click here.
Details

Category: Hats Off!
Hats Off! to Paula Martinac, a recipient of the 2019 Creative Renewal Fellowship from the Arts & Science Council in Charlotte. She will use her fellowship to research and begin writing an LGBTQ-themed young adult novel set in the recent past.
Details

Category: Hats Off!
Hats Off! to NCWN trustee Alice Osborn who won Third Prize in the annual Carolina Woman Magazine Writing Contest. Her poem "Greetings from Trinity Church Cemetery, New York, New York" will be published in the May/June issue. Also, her essay "Searching for Paradise," about Tamsen Donner and the ill-fated Donner Party of 1846-1847, appears in the anthology Exploring, edited by Randell Jones.
Details

Category: Hats Off!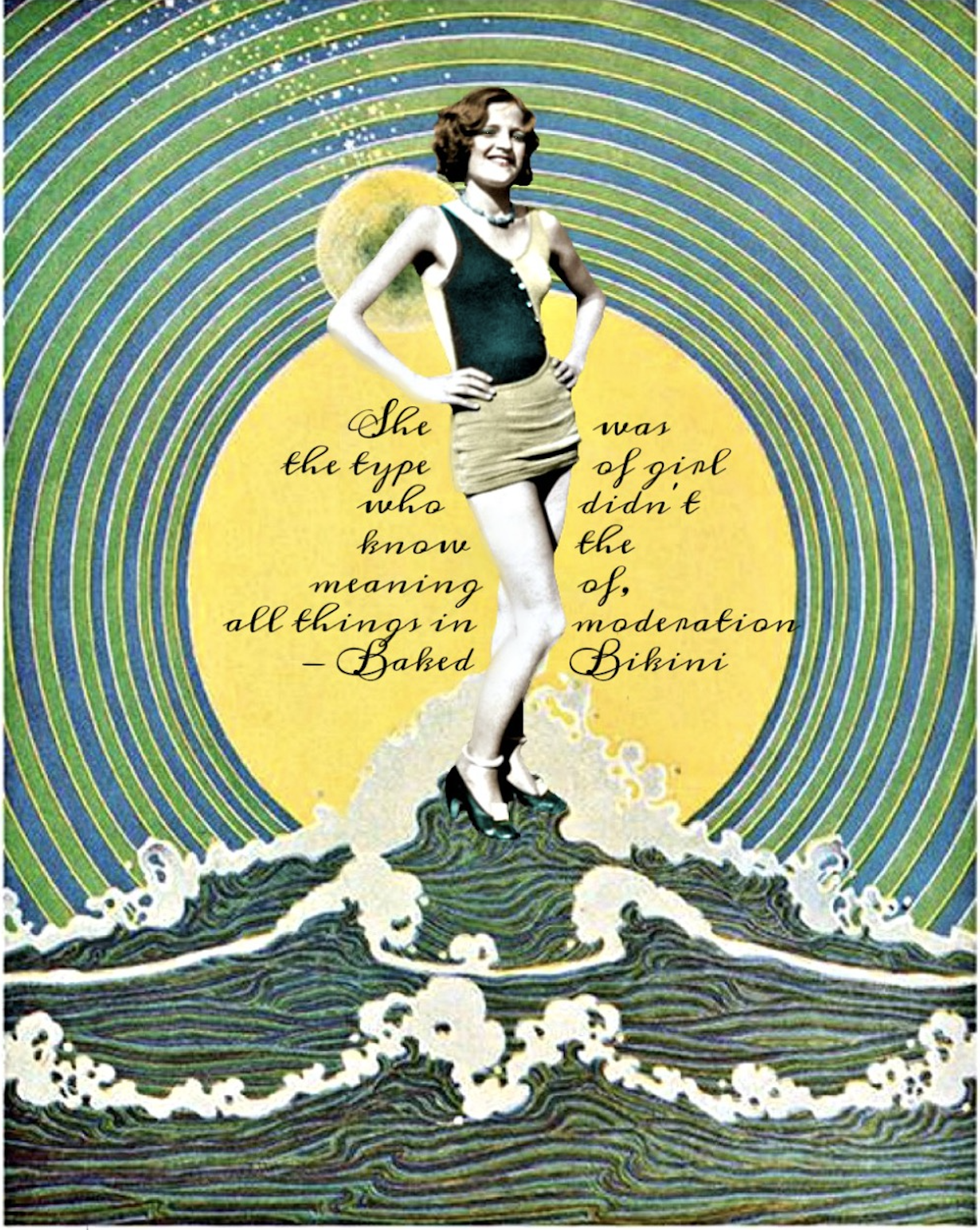 Hats Off! to Kat Bodrie whose poem "Burning" was published in the summer issue of Rat's Ass Review. Kat is a writer, editor, and English instructor based in Winston-Salem.