Hats Off!
Good news from our members!
The North Carolina Writers' Network is happy to announce good news from our members. If you have had a piece published, won a prize in a competition, or received an award or honor for your writing, let us know and we'll post the news here. "Hats Off" announcements are available to members only. To post your item on the website, please click here.
Details

Category: Hats Off!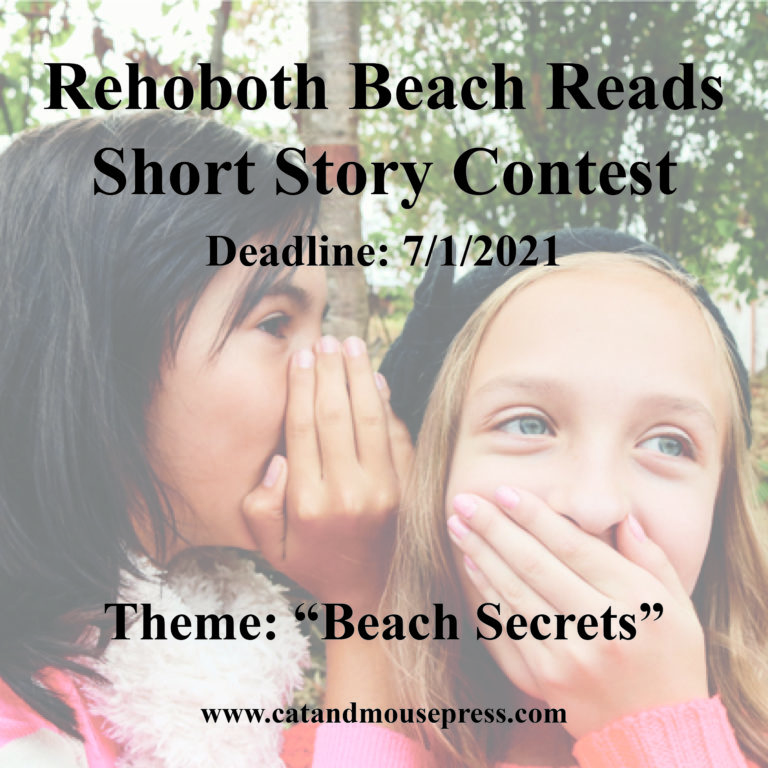 Hats Off! to Tony Houck whose short story "Bug Spray and a Ponytail" was selected by the judges of the 2021 Rehoboth Beach Reads Short Story Contest to be included in the anthology Beach Secrets, scheduled for publication in mid-November.
Details

Category: Hats Off!
Hats Off! to Gwendolyn Poole whose short story "Joy Comes in the Morning" placed Second in the 2021 Skyline Contest. She won $50.00 plus publication in Skyline 2022. Also, her story "Jumpin' De Broom" appears in the Summer 2021 issue of Blue Ridge Journal.
Details

Category: Hats Off!
Hats Off! to Sharon O'Donnell whose children's book, Pancake Jake & Wally Waffle, was recently released by Torchflame Books of Durham. It's an adventurous story about Breakfast Land and how Pancakes and Waffles chose to live in separate areas because they looked different—until a young Pancake and a young Waffle showed them they were actually made of the same ingredients.