Hats Off!
Good news from our members!
The North Carolina Writers' Network is happy to announce good news from our members. If you have had a piece published, won a prize in a competition, or received an award or honor for your writing, let us know and we'll post the news here. "Hats Off" announcements are available to members only. To post your item on the website, please click here.
Details

Category: Hats Off!
Hats Off! to Landis Wade whose article "47 Things Longmire Author Craig Johnson Taught Me about Writing Fiction" appears on the website for Writer's Digest. "'You have to attack your writing like digging a ditch,' [Johnson] said. Then again, scratch that last part. One of his tips was to limit the use of dialogue tags. Just dig the damn ditch."
Details

Category: Hats Off!
Hats Off! to Diana Pinckney whose poem "Guernica Triptych" won the 2018 Prime Number Magazine Award for Poetry from Press 53. "This poem has depth and feeling, even in the purely descriptive passages," said final judge Terri Kirby Erickson. "And the ending is impactful and memorable." Diana wins $1,000, and her poem will appear in October in Issue 139.
Details

Category: Hats Off!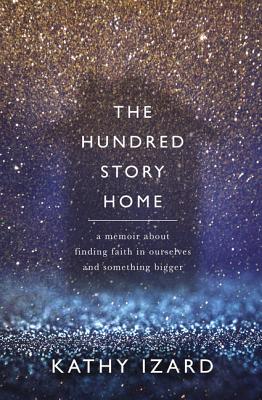 Hats Off! to Kathy Izard whose self-published The Hundred Story Home: A Memoir of Finding Faith in Ourselves and Something Bigger, was picked up and released this month by Thomas Nelson. Kathy will lead a session at the NCWN 2018 Fall Conference, November 2-4, in Charlotte.