Hats Off!
Good news from our members!
The North Carolina Writers' Network is happy to announce good news from our members. If you have had a piece published, won a prize in a competition, or received an award or honor for your writing, let us know and we'll post the news here. "Hats Off" announcements are available to members only. To post your item on the website, please click here.
Details

Category: Hats Off!
Hats Off! to Vice President of the NCWN Board of Trustees Paul Jones whose double-hinged sonnet about "Swifts" appears in the Speckled Trout Review. Two of his poems, "How Firm a Foundation" and "Red Clay Way," appear in Issue 147 of Red Fez. 
Details

Category: Hats Off!
Hats Off! to Gina Malone whose poem "Creating Believable Characters: A Master Class" won Third Place in the 2021 Sidney Lanier Poetry Competition. Winning poems were announced in April. The judge for the national contest was former North Carolina poet laureate Cathy Smith Bowers. Since March of 2020, Gina has written a poem a day about the pandemic; this poem came from that ever-growing collection.
Details

Category: Hats Off!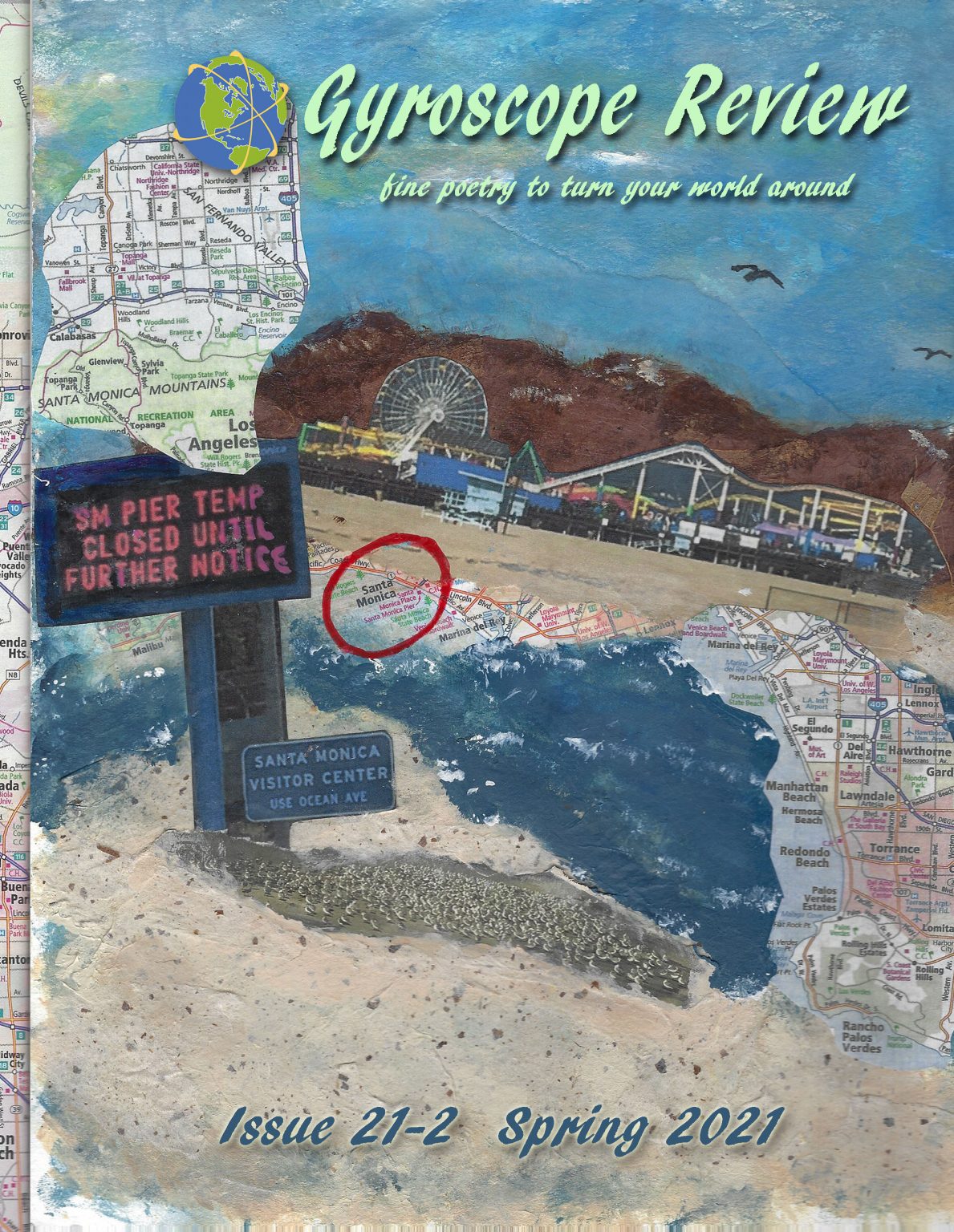 Hats Off! to Lucinda Trew whose poem "the smell of earth and everywhere we've been" is featured in the Spring 2021 issue of Gyroscope Review.