Hats Off!
Good news from our members!
The North Carolina Writers' Network is happy to announce good news from our members. If you have had a piece published, won a prize in a competition, or received an award or honor for your writing, let us know and we'll post the news here. "Hats Off" announcements are available to members only. To post your item on the website, please click here.
Details

Category: Hats Off!
Hats Off! to Andrew K. Clark who took Second Place in the 2018 Scribes Valley Short Story Contest for his story "Tangled Limbs."
Details

Category: Hats Off!
Hats Off! to Erika Hoffman who will be a presenter at WRITE NOW!, a one-day conference sponsored by the Triangle Area Freelancers. Her talk is called "How to Write for Chicken Soup for the Soul." For the past three years, she's been teaching a course for OLLI at Duke University on the subject of penning the personal essay. She has a new mystery novel out, Why Mama (LPP, 2018).
Details

Category: Hats Off!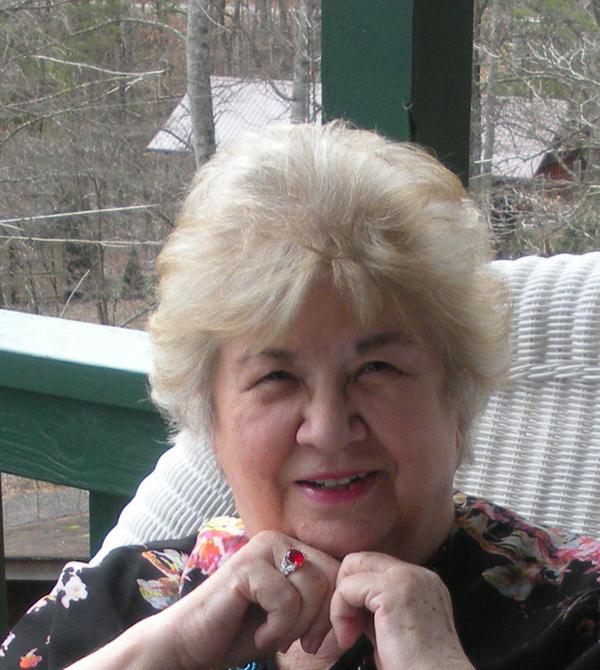 Hats Off! to Glenda Council Beall who was featured on Maureen Ryan Griffin's e-zine WordPlay. Glenda's new book is Paws, Claws, Hooves, Feathers and Fins; Family Pets and God's Other Creatures, co-authored with Estelle Rice. "Rescued by Love," an excerpt from the book, appears in the newest issue of the WordPlay e-zine.