Hats Off!
Good news from our members!
The North Carolina Writers' Network is happy to announce good news from our members. If you have had a piece published, won a prize in a competition, or received an award or honor for your writing, let us know and we'll post the news here. "Hats Off" announcements are available to members only. To post your item on the website, please click here.
Details

Category: Hats Off!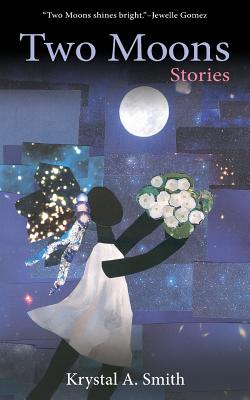 Hats Off! to Krystal A. Smith whose debut short-story collection Two Moons (BLF Press, 2018) is a Top 5 favorite in the "Short Stories" category of the 2019 Over the Rainbow Recommended Book List. This list of outstanding works of literature and nonfiction is intended to promote the improved quality and accessibility of GLBTQ literature through the provision for adult readers of an annual annotated bibliography of books for general readership. The Over the Rainbow (OTR) Project is a committee of the Gay, Lesbian, Bisexual, and Transgender Round Table (GLBTRT) of the American Library Association (ALA). For the entire list of fiction titles, click here.
Details

Category: Hats Off!
Hats Off! to Brenda Kay Ledford whose poem "Reagan's Rain Boots" appears on Creative Inspirations.
Details

Category: Hats Off!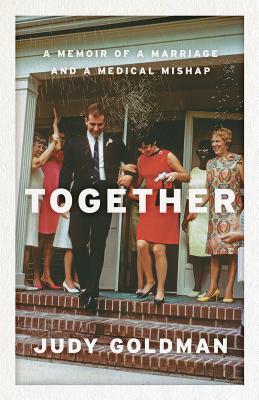 Hats Off! to Judy Goldman who was featured in the Charlotte Observer. Judy's new book is Together: A Memoir of a Marriage and a Medical Mishap. "There are many different versions of a marriage," says Judy. "It's the same husband and the same wife, but each person is constantly evolving into someone new. And not necessarily cuter. Or thinner. Or tidier. I believe we just need to pull way back, see the wide, wide picture—and keep creating our marriage as if we're starting from scratch."