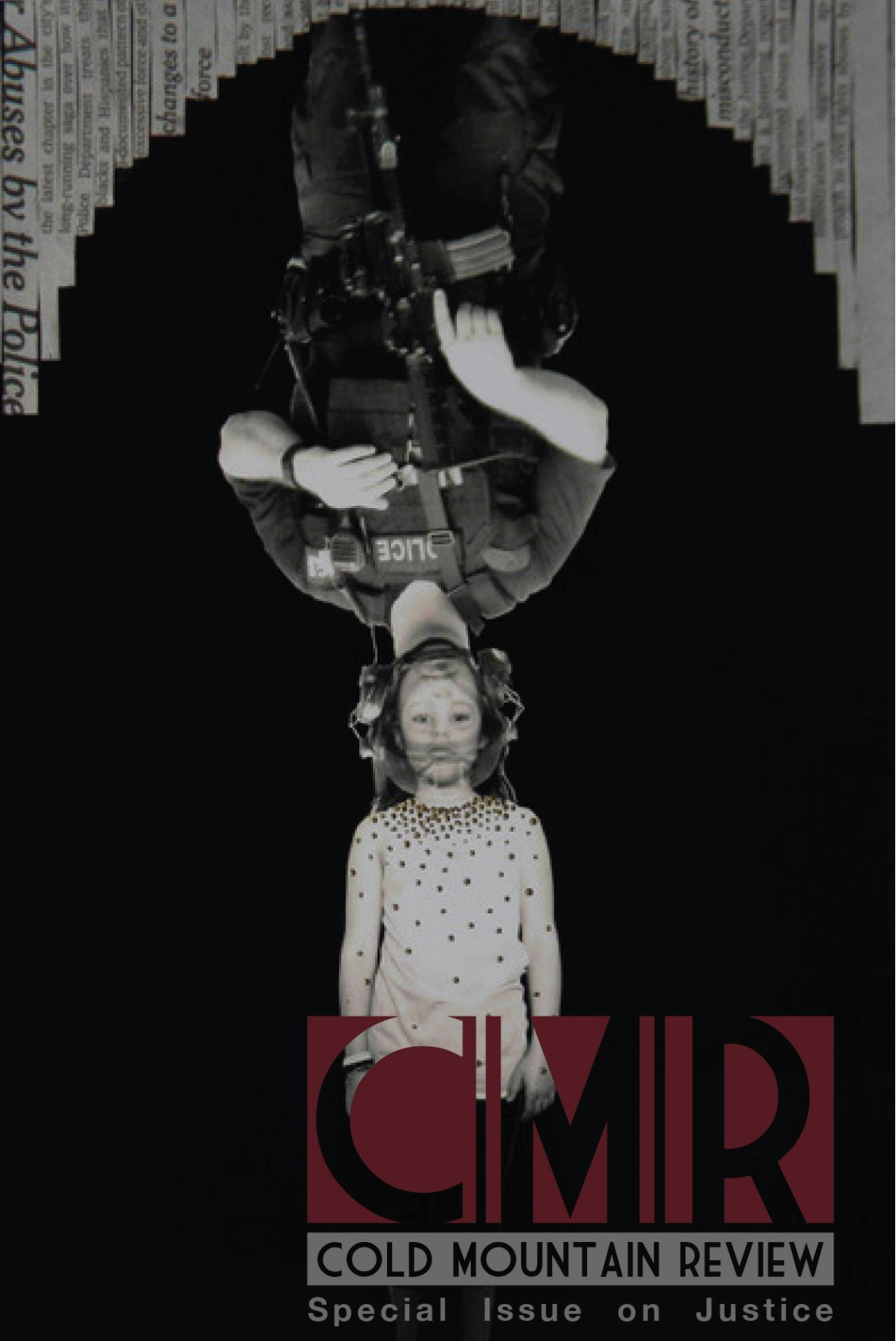 Publishing a heady blend of "cosmopolitan bioregionalism," Cold Mountain Review offers its readers poetry and prose, interviews and visual art, twice a year.
CMR is running its First Annual Readers' Choice Awards, where readers can vote for their favorite poem, story, essay, and work of art from the Spring 2018 or Fall 2018 issues.
The deadline is tomorrow, February 15, so vote now!
The 2018 issues offer essays by NCWN trustee and Editor of the NC Literary Review Margaret Donovan Bauer, as well as Jeremy Jones; fiction by Michael McGuire and Kat McNichol; a book review by former NC poet laureate Joseph Bathanti; and poems by the finalists and winner of the 2018 R.T. Smith Prize for Narrative Poetry, including Valerie Nieman (finalist) and Kenneth Chamlee (honorable mention).
Cold Mountain Review has served writers for nearly half a century, bringing together "the mountains of the Appalachian Blue Ridge with the Tiatai Mountains of China." Founders Jo Anne Eskridge, Charles Frazier, Donald Secreast, and R.T. Smith named the rag after Gary Snyder's translations of Han-Shan's Cold Mountain Poems.
Cold Mountain Review is published twice a year in the Department of English at Appalachian State University.