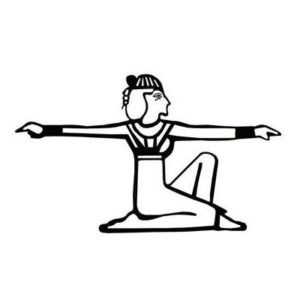 Each year, but especially during contest season, the North Carolina Writers' Network works closely with several literary journals that facilitate our contests, often publish our winners and finalists, stand at exhibit tables for long hours during conferences, sponsor conferences, and help make North Carolina the fertile literary ecosystem that it is.
Writers should subscribe to literary journals to stay current on who's publishing what. Subscribing to one or two—or five—is just plain, good, old-fashioned literary citizenship. If we hope to be published one day, we need to support those outlets now that we hope to be published in later.
Like who? Glad you asked.
The Greensboro Review was established in 1966. Published by the MFA Program in Creative Writing at UNC-Greensboro, recent contributors include Thomas Lux, Jill McCorkle, and Natasha Trethewey. The Greensboro Review is published twice a year: subscriptions are $14 for one year, $24 for two years, and $30 for three years. Subscribe here.
Ecotone is an award-winning magazine founded in 2005 at the University of North Carolina at Wilmington. Recent contributors include Destiny O. Birdsong, Cathey Ulrich, and comic-writer Lee Lai. Ecotone is published twice a year. Subscriptions are $24 for one year; $44 for two years; or $64 for three years. Subscribe here.
The Thomas Wolfe Review publishes critical and scholarly writing on the work of NC Literary Hall of Fame inductee Thomas Wolfe, as well as biographical and newsworthy items related to Wolfe. Founded in 1977, The Thomas Wolfe Review is included as a benefit for all Thomas Wolfe Society members. Membership dues are $30 annually. Join here.
The North Carolina Literary Review is just out with its Winter 2022 online issue. NCLR publishes fiction through the Doris Betts Fiction Prize, poetry through its James Applewhite Poetry Prize, and nonfiction through the Alex Albright Creative Nonfiction Prize. There is one print issue per year: $18 for one year, $30 for two. Subscribe here.
The most recent issue of The Carolina Quarterly features Caleb Johnson, Francisco Márquez, and George Singleton, among many others. Published four times each year out of the University of North Carolina at Chapel Hill, subscriptions to the print version of CQ run $30 per year for one year or $25 per year for two- and three-year subscriptions. To subscribe, click here.
There are, of course, many more literary journals around the state of North Carolina to subscribe to. Happy reading!