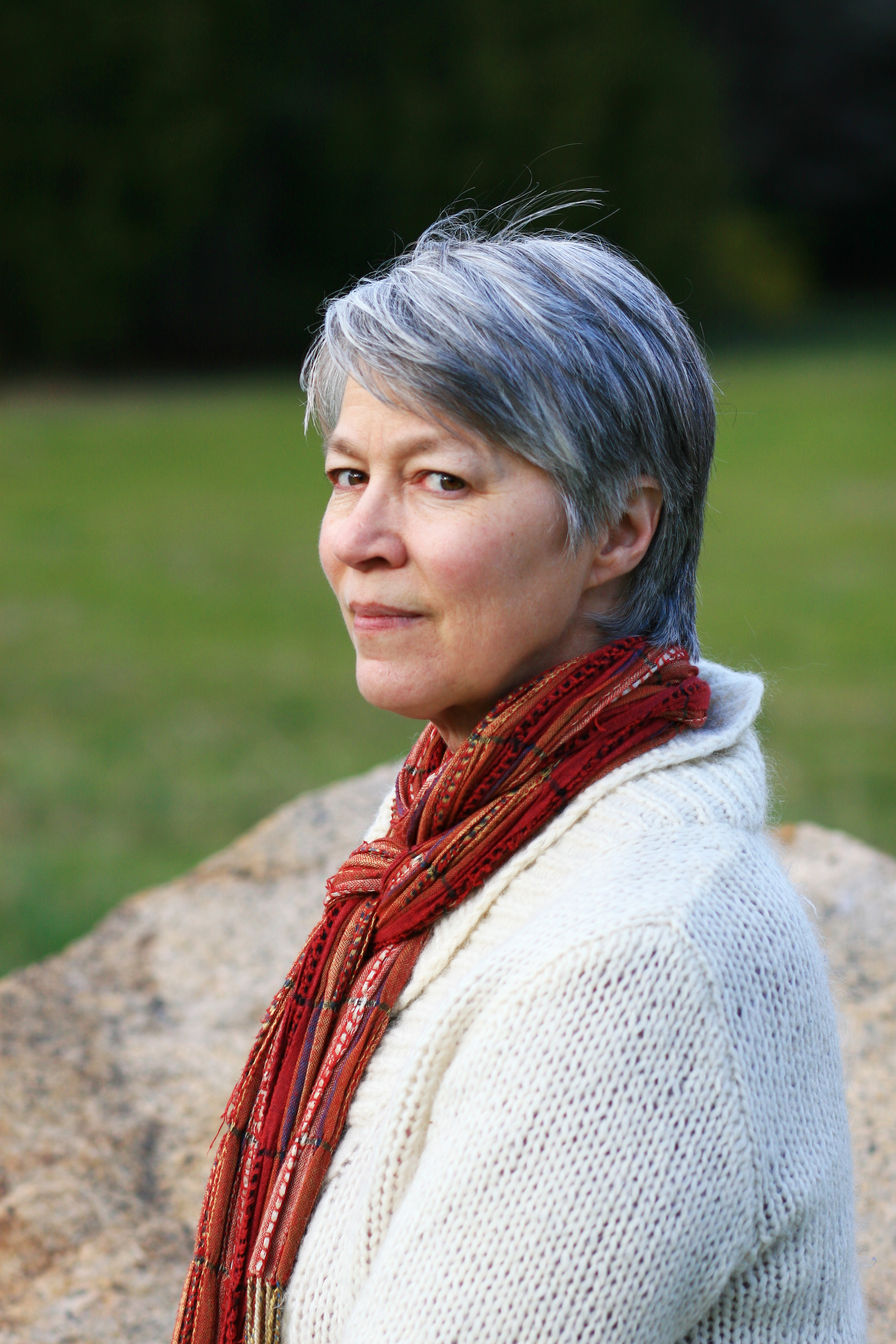 New York Times bestselling novelist and longtime friend of the North Carolina Writers' Network, Nancy Peacock, has been named the 2018 Piedmont Laureate.
Nancy Peacock's first novel, Life Without Water, was chosen as a New York Times Notable Book. She has since published stories, essays, and poems, as well two more novels and a memoir. Her latest book, a historical novel titled The Life and Times of Persimmon Wilson, was chosen as the Shelf Unbound Best Indie Book of 2013. In 2015, the book won the 22nd Annual Writer's Digest Award for Best Self-Published Book, which led to its purchase by Atria Press. Peacock believes in the power of story to transform and heal: www.nancypeacockbooks.com.
Nancy is also a beloved writing teacher, having led the Fiction Master Class at the NCWN 2014 Spring Conference, among other past NCWN conference visits. She leads two longtime writing classes for women in Carrboro, and a monthly prompt class (free!) at Flyleaf Books in Chapel Hill. Countless writers have benefited from her wisdom and generosity.
According to an article on the City of Raleigh website, "Nancy Peacock has been writing since fourth grade. She is largely self-taught and well-mentored."
"For me, writing is a little dance," Peacock says. "I have to make myself walk across the room and ask the partner I think I'm interested in to dance with me. That's the going forward part, the making myself sit down at the desk even when I don't know what I'm doing, or have a full plot or character in mind."
The goal of the Piedmont Laureate program is to "promote awareness and heighten appreciation for excellence in the literary arts in the Piedmont region of North Carolina." Nominees must live in Durham, Orange, or Wake counties. Each year, the nomination goes to a writer in a different genre. Laureates agree to hold public readings, offer workshops for all age groups, and generally promote literature online and in the physical realm.
Peacock was recognized in a ceremony at the North Carolina Museum of Art on Tuesday, January 16. She will serve a one-year term.
Mimi Herman was the 2017 Piedmont Laureate (poetry).
The Piedmont Laureate program is co-sponsored by the City of Raleigh Arts Commission, Durham Arts Council, Orange County Arts Commission, and United Arts Council of Raleigh & Wake County.