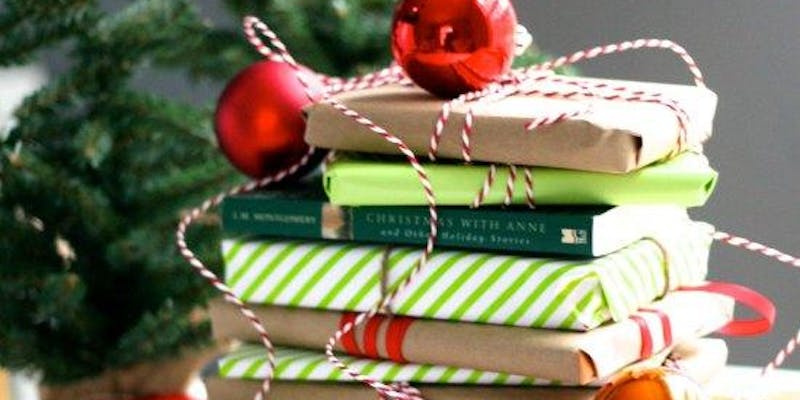 It's almost that time of year again: time for the annual (Virtual) Poetry Treasure Hunt!
Hosted by Live Canon, a poetic ensemble based in the UK dedicated to performing poetry from memory (as well as other groovy poetry-based programs), the Poetry Treasure Hunt invites participants to navigate their way through a host of poems during the entire month of December.
Each day in December you will receive an email. It will introduce you to the work of a particular poet, with a biography, examples of their work, and links to videos and audio recordings. You'll then have to solve a clue, by hunting in the work of the poet. Everything is available online… so you can take part from anywhere where you can receive an email and get online.
At the end of the month there will be a final clue, and you'll need all the previous answers in-hand to solve it.
The game costs just £15 (about $19).
It's a great way to discover new poets, reintroduce yourself to some poets you may have forgotten, and most importantly, you'll get to experience a December that is jam-packed not with figgy pudding (although that's ok too), but with poetry.