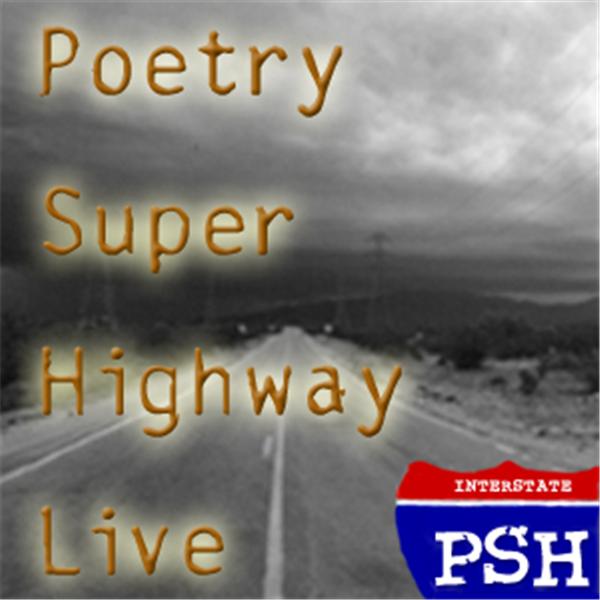 Earlier this month, the North Carolina Writers' Network hosted our first-ever Online Open Mic. (In fact, we just posted the audio to SoundCloud, so if you'd like to give a listen, click here!)
But we're not the only ones taking advantage of new technology to connect poets across the state and around the world.
Poetry Super Highway, hosted by Blog Talk Radio, is a live "open poetry reading" that happens one Sunday each month:
Tune in to listen to poets from all over the world read their poetry. Better yet, plan on calling in to read a poem live on the air. No content or style restrictions. Use it as an opportunity to promote your new poetry book or project and let us know what's happening in your local poetry world! Hosted by Poetry Super Highway's Rick Lupert.
Poets from all over the world call in at the appointed time and either listen, read a poem, or hopefully, both!
Can't listen or participate live? You can listen to the archives here.
PSH's Father's Day edition featured poets from Washington, D.C.; Covington, Louisiana; Sault-St. Maria, Canada; Birmingham, Alabama; Tuscon, Arizona; and St. Louis, Missouri.
PSH has been going on so long that the host, Rick Lupert, has "no idea when [they] started." Unofficially, it appears they're at 131 episodes, so, well done there!
Rick Lupert has been involved in the Los Angeles poetry community since 1990. He is the recipient of the 2014 Beyond Baroque Distinguished Service Award for service to the Los Angeles poetry community. He served for two years as a co-director of the Valley Contemporary Poets, a non-profit literary organization, established in 1980, which produces readings and publications out of the San Fernando Valley. He is the author of eight free ebooks and runs the website www.PoetrySuperHighway.com.
The next open poetry reading is Sunday, August 20, at 2:00 pm.