By Glenda Council Beall, Program Coordinator, NCWN-West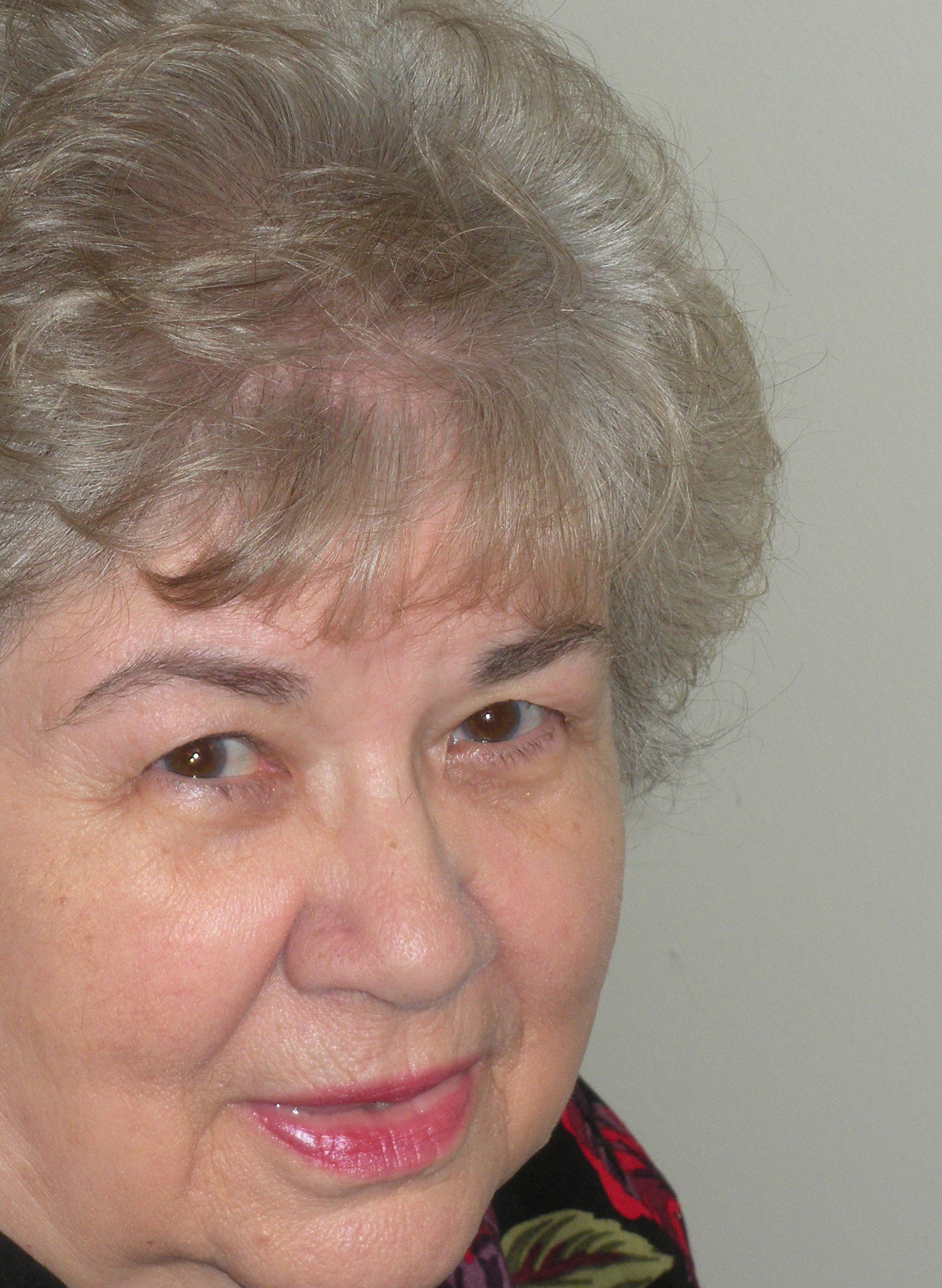 Dear NCWN-West Representatives and other Regional Reps,
I hear from some of you that the attendance of your free monthly meetings have fallen in recent months.
If you host an Open Mic event, consider how it might be made more appealing. Ask those who come each month for their input on how to make Open Mic more interesting and helpful. Reps receive a listing of the members in their county. Contact any new members and welcome them. Invite them to attend.
What about asking someone to give a talk on writing instead of simply a reading? Perhaps a featured reader could take ten minutes of his or her time before the reading to tell about how they write or how they schedule his or her time for writing and working, etc.
Have a short program for writers before a reading and Open Mic event.
Make sure poets and prose writers feel the meeting is helpful to them. If you are the only rep in your county, let's get another to work with you. It is easy to get discouraged when you work alone. Another mind with new thoughts and ideas could be very helpful. If you are a person who can't work with others, then this position might not be the best for you.
Leaders think of others first and how to reach the goals of the meeting. Do you give those attending a good reason to come, and do you listen? Becoming a rep is not just a platform to promote a book, although good reps become known and, hopefully, liked and appreciated. This can lead to book sales, but don't use your volunteer position to promote yourself.
NCWN-West reps are representing mountain writers and all of the North Carolina Writers' Network. They can better serve when they know and keep up with the North Carolina literary community. Try to give some literary news from the state each time you hold a meeting, such as conference dates and information, online workshops, and contests. Charles Fiore, the communications director for NCWN, and Deonna Kelli Sayed, the membership coordinator, send out notices to us regularly. Read them and share them.
Be sure your local library always has copies of our brochure on hand. New members often come from someone picking up the brochure, reading about us, and seeing what we are all about. That is how I became a member.
Be sure to hand out, or have available, the brochures at every meeting. I will mail them to you when you need more.
Thank you for all you do for writers, and I hope you will contact me if you have any questions or suggestions for our reps or for me.
NCWN-West and all of the regular regional rep meetings are programs of the North Carolina Writers' Network. We are fortunate to have it, and we must lead with care if we want it to continue.
Thank you,
Glenda Council Beall
**
Glenda Council Beall's poetry collection, Now Might As Well Be Then, was published by Finishing Line press in 2009. A family history, Profiles and Pedigrees: Thomas Charles Council and His Descendants, was published in 1998.
Glenda hosts Coffee with the Poets and Writers at the Moss Memorial Library in Hayesville on the third Wednesday morning of the month. She led North Carolina Writers' Network-West as Program Coordinator from 2007-2009 and was elected to serve as PC again in 2017. She also serves as Clay County Representative for NCWN-West.