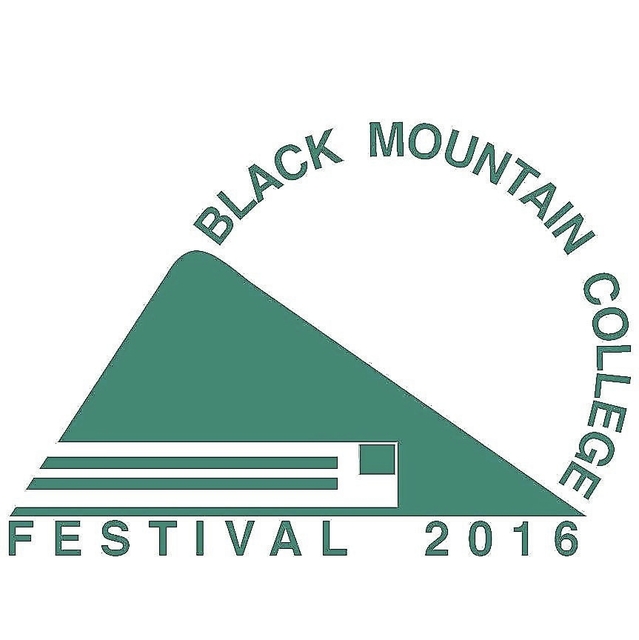 In the more than half-century since it closed in 1956, Black Mountain College, an experimental college once located in the western North Carolina mountains, has taken on the stuff of myth and legend.
Founded on the heels of "the closing of the Bauhaus by the Nazis, and the beginning of the persecution of artists and intellectuals on the European continent," many of whom eventually made their way to Black Mountain College, the school was:
owned and operated by the faculty and was committed to democratic governance and to the idea that the arts are central to the experience of learning. All members of the College community participated in its operation, including farm work, construction projects and kitchen duty. Located in the midst of the beautiful North Carolina mountains near Asheville, the secluded environment fostered a strong sense of individuality and creative intensity within the small College community.
Among its poets and students were Robert Creeley, Josef Albers, John Cage, Merce Cunningham, Buckminster Fuller, Hilda Morley, and Jonathan Williams.
In 1974, St. Andrews Presbyterian College, now St. Andrews University, "held the first Black Mountain College Festival to celebrate the history, the mission, and the arts of Black Mountain College." This Fall, the Black Mountain College Festival returns to Laurinburg for a semester-long celebration of scholars, artists, poets, writers, musicians, inventors, and dancers who will be on-hand to revel in the past—and welcome the future.
"St. Andrews is trying to emphasize its connection to Black Mountain College primarily through Ron Bayes," said Dr. Ted Wojtasik, co-chair of the Black Mountain College Festival and creative writing professor at St. Andrews. "We used to have a lot of Black Mountain College poets come here to read, like Jonathan Williams and Robert Creeley—who were friends of Ron's. He was in that generation, but he wasn't physically at Black Mountain College."
Ron Bayes is a 2014 inductee of the North Carolina Literary Hall of Fame.
The Black Mountain College festival events include "poetry readings, prose readings, art exhibits, dance performance and open mic readings for anyone to express their artistic abilities." Basil King and Martha King, both alumni of Black Mountain College who met and married after meeting there, are scheduled to read poetry and prose on Thursday, October 27, at the Ronald H. Bayes Lounge of Orange Hall on the St. Andrews campus. There is also the possibility that Mary de Rachewiltz, the daughter of Ezra Pound, may appear. The festival concludes November 19 with a panel discussion on the future of Black Mountain College on Saturday, November 19.
For more information on the Black Mountain College festival, click here.