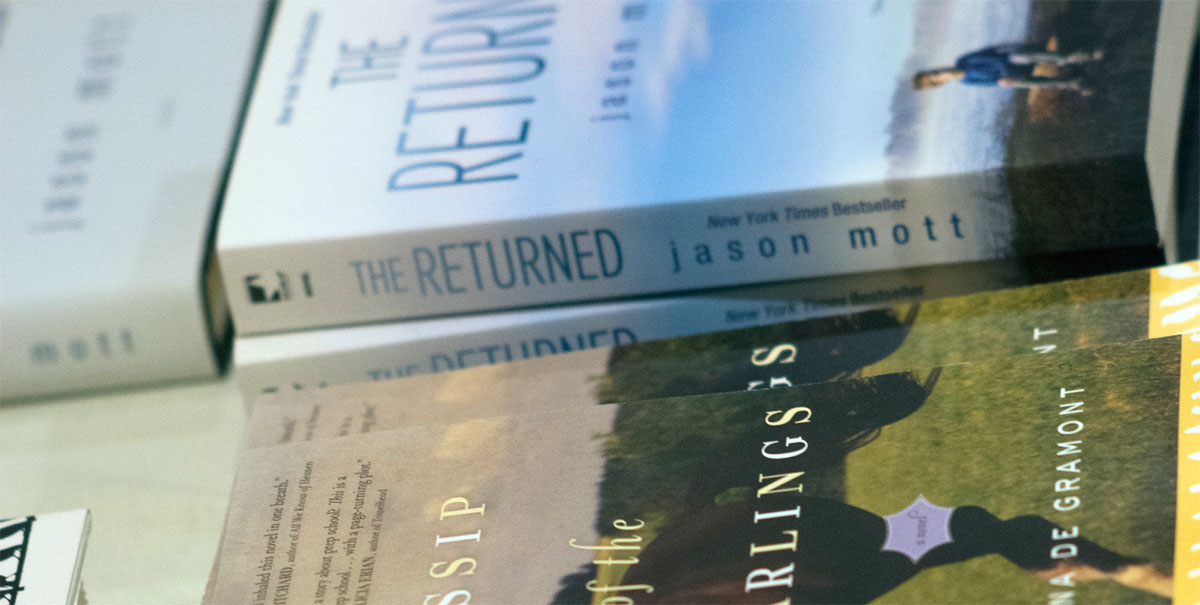 WINSTON-SALEM—"How do I get a book published?"
If that's not the most common question Network staff hears, then it's "How do I get my book in bookstores?" or maybe "How do I sell more books?"
The most honest and tempting answers* we could give would not be very helpful. A helpful and thorough answer would take hours to share, and would be full of caveats and exceptions.
Now, NCWN staff can direct members to our new webpage, Book Business Basics, on www.ncwriters.org.
This webpage is filled with links to materials and resources on the publishing process, from starting to submit short work to journals to advice on conducting a successful author tour.
These materials all come from classes taught at recent NCWN conferences, and are available only to current NCWN members.
"Learning all the ins and outs of the book business is the work of a lifetime, but these resources are a great place to start," the webpage's introductory text says. "They will give you an overview of the literary industry and community, introduce you to key players and terminology, and cover the basics of how to approach publishing like the business it is."
The Book Business Basics web address is www.ncwriters.org/index.php/members-only/book-business-basics. You must be logged in as a current NCWN member to reach the page.
"Publishing isn't every writer's goal, nor should it be," NCWN Executive Director Ed Southern said. "But for writers who do want to see their work in print, this new resource will give them essential information and guidance."
* "Nobody really knows for sure: If you figure it out, please tell us," and "Write better."