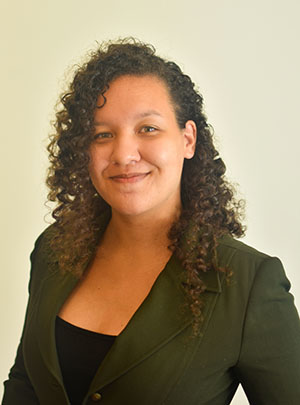 NEW YORK, NY—At the North Carolina Writers' Network 2021 Fall Conference, November 19-21, at the Sheraton Imperial Hotel in Durham/RTP, registrants will have the opportunity to participate in the Manuscript Mart, which provides writers with the opportunity to submit their manuscripts and get feedback during a private, thirty-minute session from an editor or agent with a leading publisher or literary agency.  
Kim Lindman of Stonesong will serve as one of the Manuscript Mart Reviewers. 
Kim joined Stonesong as an assistant, and now holds the positions of Associate Literary Agent and Social Media Coordinator. Originally from the West Coast, Kim studied English Literature with a subfocus in Journalism at Seattle Pacific University. After moving to the NYC area, she has worked at a distillery and as a researcher with the United Nations, among others. She is interested in representing adult fiction, with particular interest in literary fiction and magical realism, and nonfiction, with particular interest in food and the environment.
Registration for the NCWN 2021 Fall Conference is open.
This year, NCWN is asking faculty for "one good piece of advice," either something they were once told that they never forgot, or something they wished they could go back and tell their younger selves. 
"Literary devices are more than garnish to a story; they are tools with specific purposes, whether you realize it or not," Kim says. "Most people don't pick up a saw unless they know they want to cut wood. So why would you reach for an allusion or a particular P.O.V. unless you know what you're trying to accomplish? Spend some time familiarizing yourself with your tools before starting (or revising) your next project. "
Fall Conference attracts hundreds of writers from around the country and provides a weekend full of activities that include lunch and dinner banquets with readings, keynotes, tracks in several genres, open mic sessions, and the opportunity for one-on-one manuscript critiques with editors or agents. North Carolina Poet Laureate Jaki Shelton Green will give the Keynote Address. Other Manuscript Mart Reviwers include Maggie Cooper of Aevitas Creative; Tracy Crow of Tracy Crow Literary Agency; and Cassie Mannes Murray of Murray, Howland Literary.
Register here.
The nonprofit North Carolina Writers' Network is the state's oldest and largest literary arts services organization devoted to all writers, in all genres, at all stages of development. For additional information, visit www.ncwriters.org.