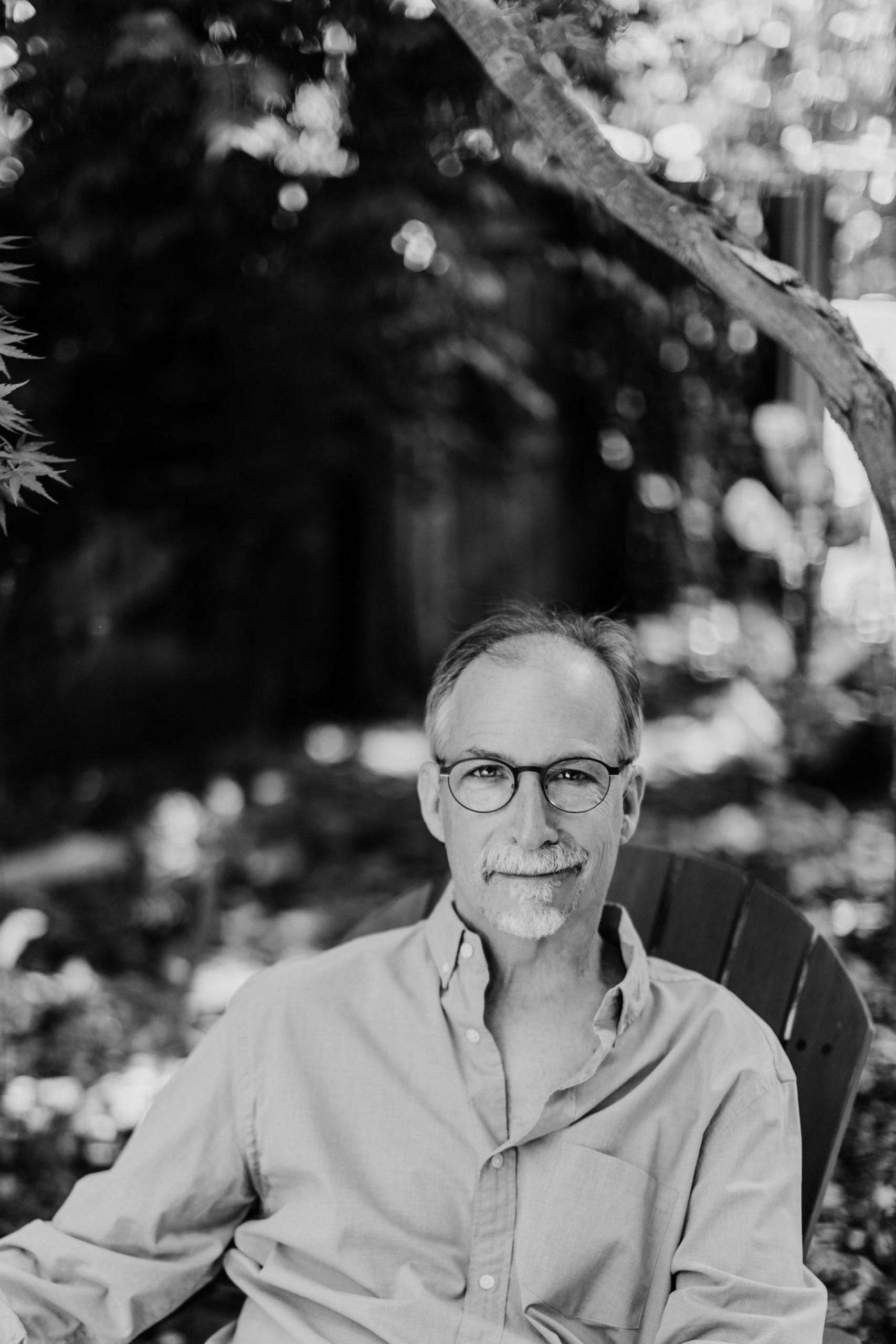 CHAPEL HILL—Author Daniel Wallace, who directs the Creative Writing Program at the University of North Carolina at Chapel Hill, will lead the session "Adaptation" (all genre) at the North Carolina Writers' Network 2021 Fall Conference, November 19-21, at the Sheraton Imperial Hotel in Durham/RTP.
Conference registration is open.
Daniel Wallace is the author of six novels, including Big Fish and, most recently, Extraordinary Adventures. He directs the Creative Writing Program at UNC-Chapel Hill.
This year, NCWN is asking authors for "one good piece of advice," either something they were once told that they never forgot, or something they wished they could go back and tell their younger selves. 
"For a young writer: don't be too concerned with outcomes—finishing a story or a novel, getting an agent, publishing," Daniel says. "Focus instead on process, the day-to-day attention, devotion, obsession with craft. Think more about sentences. Find a joy in the struggle to create something beautiful, cogent and something that's all yours. The rest will come. "
In the class "Adaptation," our time together will be spent talking about the pleasures of adapting work from one form to another, from stories and novels to script and film, with examples from his own experience provided by the author. Discussion will follow.
Fall Conference attracts hundreds of writers from around the country and provides a weekend full of activities that include lunch and dinner banquets with readings, keynotes, tracks in several genres, open mic sessions, and the opportunity for one-on-one manuscript critiques with editors or agents. North Carolina Poet Laureate Jaki Shelton Green will give the Keynote Address. Other multigenre session offerings include "Getting Back into the Writing Groove" with Heather Bell Adams; "The Power of Mindset for Your Writing Life" with NCWN Trustee Michele T. Berger; and "The Art of Work" with NCWN Communications Director L.C. Fiore.
Register here.
The nonprofit North Carolina Writers' Network is the state's oldest and largest literary arts services organization devoted to all writers, in all genres, at all stages of development. For additional information, visit www.ncwriters.org.