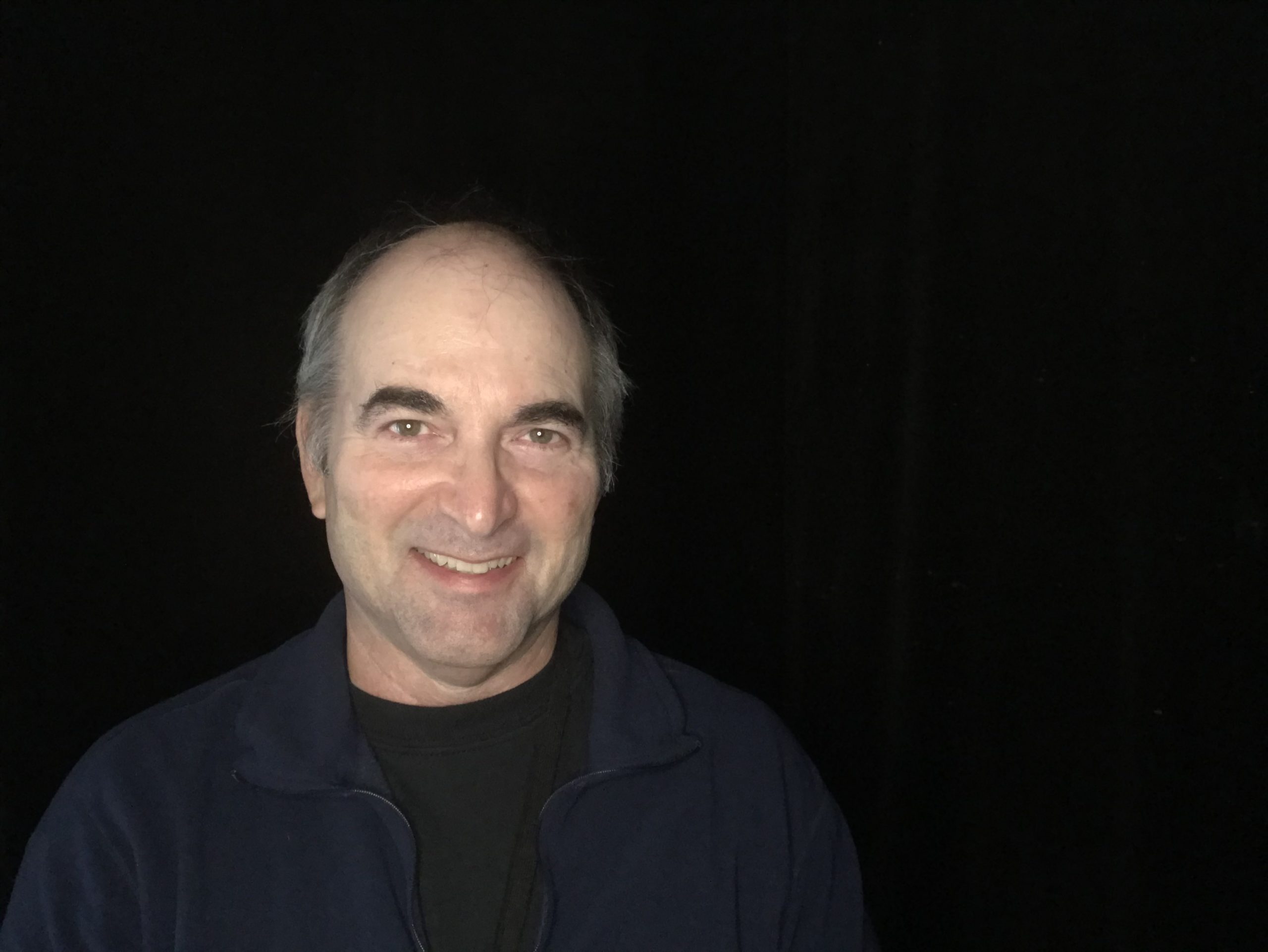 ASHEVILLE—Author and playwright Alan Sincic has won the 2022 Thomas Wolfe Fiction Prize for his entry "God of the Gator," an excerpt from his unpublished novel.
Sincic, who teaches at Valencia College in Florida, will receive $1,000 and possible publication in The Thomas Wolfe Review.
Final judge Crystal Wilkinson said of Sincic's entry, "This story is beautifully written and filled with sensory details that draw into both the physical and emotional landscapes of the story right away. It certainly reminds me of what Faulkner said about Wolfe putting the experience of the human heart on the head of a pin in its intense use of language."
After an MA in Lit at the University of Florida and a poetry fellowship at Columbia, Sincic earned an MFA at Western New England University. He spent more than a dozen years in NYC as a writer and performer of comic pieces that eventually became a pair of full-length plays (American Obsessions and Breaking Glass) at the Orlando International Fringe Festival. His fiction has appeared in New Ohio Review, The Greensboro Review, The Saturday Evening Post, Hunger Mountain, Prime Number, Big Fiction Magazine, Cobalt, Burningword, A-3 Press and elsewhere.
The excerpt "God of The Gator" is from a manuscript titled The Slapjack, an 84,000 word Depression-era novel set in the hinterlands of Florida that Sincic currently is shopping to agents.
Wilkinson also selected "Of Coyotes and Chupacabras" by California writer James Corpora for runner-up. Corpora has been a fiction fellow at Yaddo and MacDowell, and his work has appeared in The Paris Review, Mississippi Review, and elsewhere.
Crystal Wilkinson is the award-winning author of The Birds of Opulence (winner of the 2016 Ernest J. Gaines Prize for Literary Excellence), Water Street, and Blackberries, Blackberries. Nominated for both the Orange Prize and the Hurston/Wright Legacy Award, she has received recognition from The Kentucky Foundation for Women, The Kentucky Arts Council, The Mary Anderson Center for the Arts, The Fine Arts Work Center in Provincetown, and is a recipient of the Chaffin Award for Appalachian Literature. She has been nominated for a Pushcart Prize and her short stories, poems and essays have appeared in numerous journals and anthologies including most recently in the Oxford American and Southern Cultures. She currently teaches at the University of Kentucky where she is Associate Professor of English in the MFA in Creative Writing Program.
The Thomas Wolfe Fiction Prize, which is awarded to a work of short fiction of 3,000 words or less, is administered by the Great Smokies Writing Program at the University of North Carolina at Asheville. The program offers opportunities for writers of all levels to join a supportive learning community in which their skills and talents can be explored, practiced, and forged under the careful eye of professional writers. The program is committed to providing the community with affordable university-level classes led by published writers and experienced teachers. Each course carries academic credit awarded through UNC-Asheville.
The Thomas Wolfe Review is the official journal of The Thomas Wolfe Society, publishing articles, features, tributes, and reviews about Wolfe and his circle. It also features bibliographical material, notes, news, and announcements of interest to Society members.
North Carolina Literary Hall of Fame inductee Thomas Wolfe (1900-1938), was born in Asheville. His Look Homeward, Angel is considered one of the most important coming-of-age novels in the English language. Wolfe was considered at the time of his death to be the greatest talent North Carolina had given to American literature. His novels and collected short stories go beyond autobiography, trying to, in William Faulkner's words, "put all the experience of the human heart on the head of a pin." His intense poetic language and thoughtfully developed symbology, combined with his uncanny ability to enter the minds of his other characters and give them powerful voices, elevate the books from memoir to undeniable literary art.
The nonprofit North Carolina Writers' Network is the state's oldest and largest literary arts services organization devoted to all writers at all stages of development. For additional information, visit www.ncwriters.org.