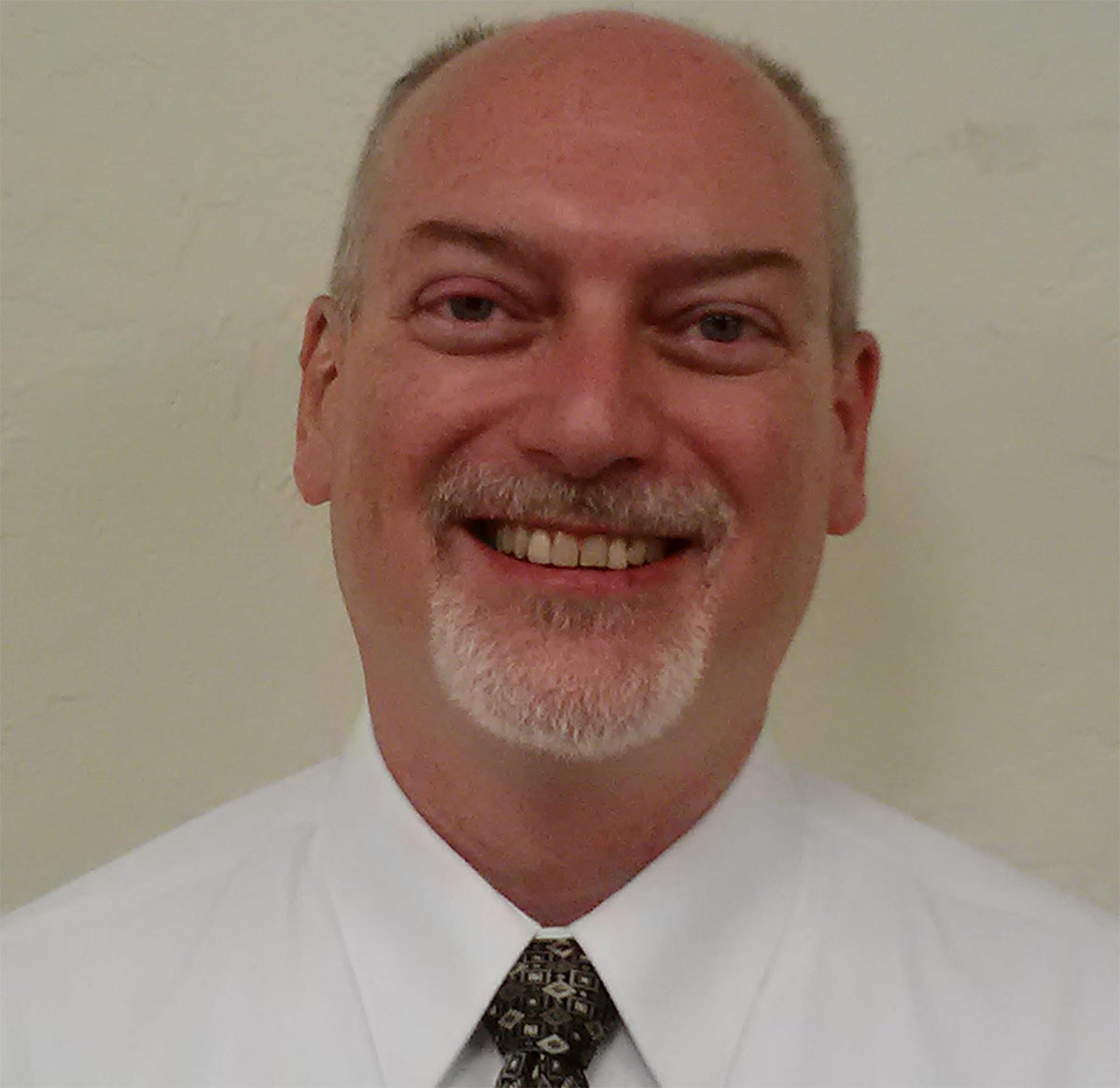 WINSTON-SALEM, NC—For authors, navigating the ins and outs of which university presses publish what kind of material, and the submission requirements for each, can feel overwhelming.
While the Network can't submit books for authors, we can provide an expert, veteran guide to talk about the many university presses he's worked for over the years and, in the process, offer our authors a leg-up on taking that next step toward publication.
On Tuesday, February 9, at 7:00 pm EST, publisher Dennis Lloyd will lead the online class "An Insider's Guide to University Press Publishing."
Registration is closed.
The cost for the class is $35 for NCWN members, $45 for non-members. Space is limited.
In this ninety-minute, open-format event, Dennis Lloyd will talk about university press publishing for writers of fiction, poetry, memoir, or regional-interest nonfiction. Following his short talk, Dennis will paricipate in a moderated Q&A driven mostly by questions from registrants. Come armed with questions: participation is strongly encouraged! 
Dennis Lloyd is Director of the University of Wisconsin Press. A native of North Carolina, he attended graduate school in Illinois before beginning his publishing career. For more than two decades, he worked worked mostly in sales and marketing at the university presses of Illinois, Kentucky, Pittsburgh, Alabama, and Florida. He has been active in developing new digital initiatives, including an OER textbook program. He has spoken at the prestigious SXSW.edu conference and has participated in a number of Association of University Presses panels over the years. He recently completed a term on the AUPresses Board of Directors and currently is a member of the Project MUSE Advisory Board. He still loses sleep over missed questions during his third-place finish on Jeopardy! Including incorrectly naming the "Biggest retailer: This company based in Washington State."
"An Insider's Guide to University Press Publishing" is part of the North Carolina Writers' Network's 2020-2021 series of online classes.
"The Network has offered online programming since 2016," said NCWN communications director Charles Fiore. "We're proud to already have the educational framework in place that allows us to continue to serve the writers of North Carolina, and beyond, during this time of social distancing."
The online class "An Insider's Guide to University Press Publishing" is available to anyone with an internet connection, or who even owns just a telephone. Instructions for accessing the online class on Tuesday, February 9, will be sent to registrants no less than twenty-four hours prior to the start of class. The class will be archived and made available to registrants for repeated viewings.
The nonprofit North Carolina Writers' Network is the state's oldest and largest literary arts services organization devoted to writers at all stages of development. For additional information, visit www.ncwriters.org.