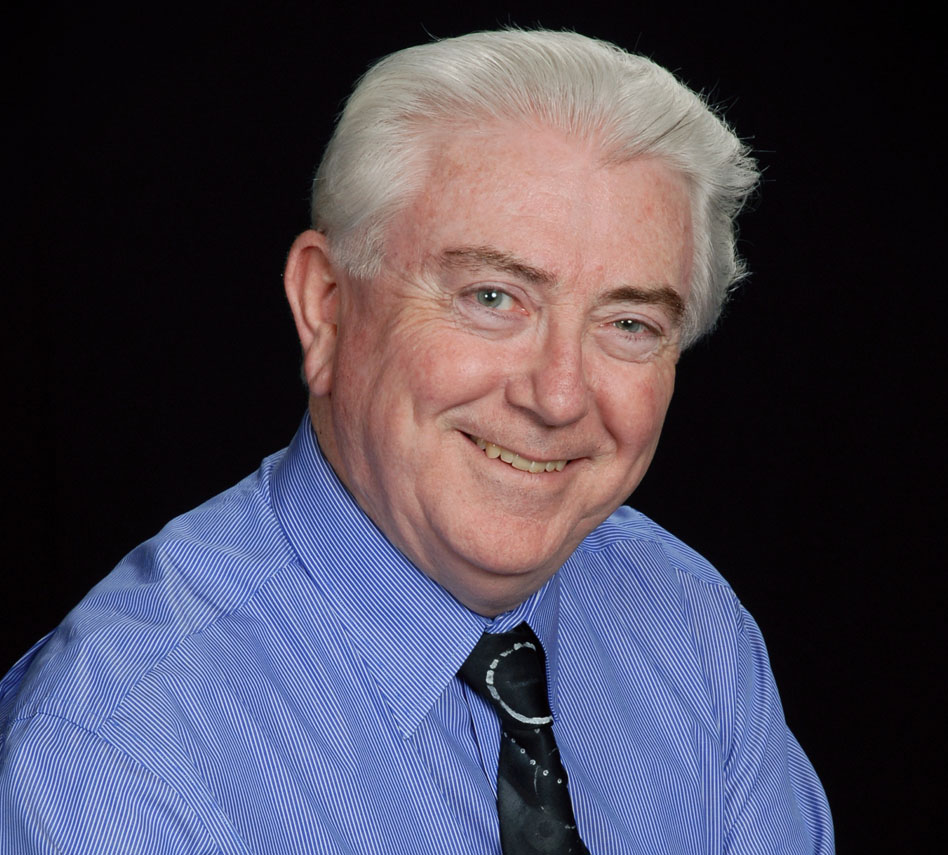 CHICAGO, IL—What exactly is the power of persuasion? Different from an argument, persuasive writing doesn't try to prove someone else wrong as much as it seeks to build consensus and bring others around to a new point of view. 
Whether we're writing an op-ed for a media outlet; a speech to deliver in front of city council; or an essay for an anthology, there are tools that can help us write persuasively to engage our audience from the very first line and, through the power of persuasion, effect real change.
On Tuesday, October 20, at 7:00 pm EDT, publisher and organizer Gregory F. Augustine Pierce will lead the online class "Persuasive vs. Argumentative Writing" (or "How to Write Nonfiction that is Persuasive and Publishable").
Registration is closed.
The cost for the class is $35 for NCWN members, $45 for non-members. Space is limited.
In this class, we'll talk about capturing and keeping your reader's engagement from start to finish; making your point without turning off the reader; and incorporating stories and examples into your nonfiction writing. We will use a couple of exercises, read a couple of examples of persuasive writing, and talk about where and how to get nonfiction persuasive writing published. 
"Writers—journalists, essayists, bloggers, poets, playwrights—can disturb the social oppression that functions like a coma on the population, a coma despots call peace," says Toni Morrison in her essay, "Peril," found in Burn this Book: Notes on Literature and Engagement. "A writer's life and work are not a gift to humankind; they are a necessity."
Greg Pierce is the longtime editor and publisher of ACTA Publications in Chicago. He has also worked with the Industrial Areas Foundation for 50 years as an organizer, supervisor, mentor, trainer, and leader. His publishing house has developed a line of books and booklets on organizing. He is currently compiling a book of 50 essays titled Reveille for a New Generation: Organizers and Leaders Reflect on Power, which will be published on November 3, 2020 (national Election Day in the United States).
"Persuasive vs. Argumentative Writing" is part of the North Carolina Writers' Network's 2020-2021 series of online classes.
"The Network has offered online programming since 2016," said NCWN communications director Charles Fiore. "We're proud to already have the educational framework in place that allows us to continue to serve the writers of North Carolina, and beyond, during this time of social distancing."
The online class "Persuasive vs. Argumentative Writing" is available to anyone with an internet connection, or who even owns just a telephone. Instructions for accessing the online class on Tuesday, October 20, will be sent to registrants no less than twenty-four hours prior to the start of class. The class will be archived and made available to registrants for repeated viewings.
The nonprofit North Carolina Writers' Network is the state's oldest and largest literary arts services organization devoted to writers at all stages of development. For additional information, visit www.ncwriters.org.