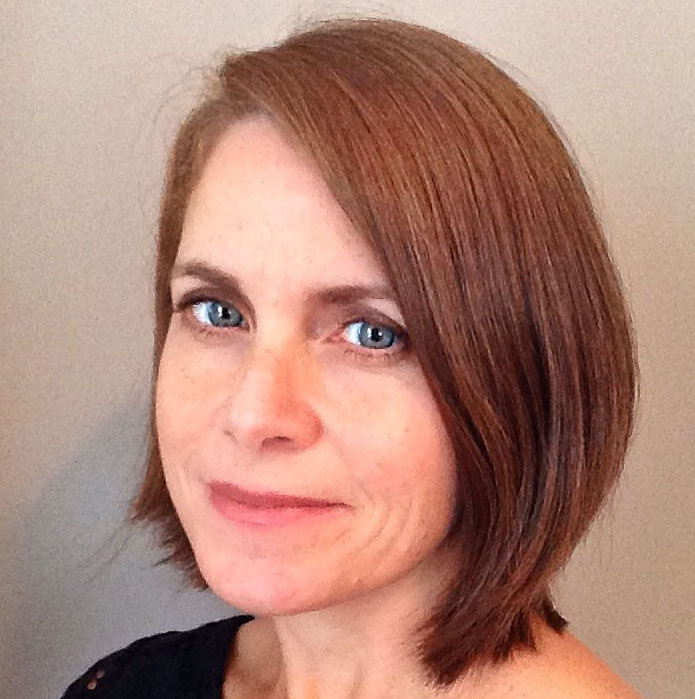 GREENSBORO—The North Carolina Writers' Network aims to serve writers of all levels of skills and experiences, wherever they happen to be on their writing journeys. Some may be coming to writing for the first time. Others may be ready to publish—or even have a publishing contract in hand.
The North Carolina Writers' Network 2022 Spring Conference happens Saturday, April 23, on the campus of UNC-Greensboro and online. 
Conference registration is open.
Here are session options for those writers with books or manuscripts ready for public consumption, or those looking ahead to when they'll one day need to sell and market their books: 
Query an Agent About Querying Agents with Jamie Chambliss
If you have questions about finding and working with an agent—how to narrow down your search to likely fits, how to write and send a query, and what to expect when an agent says 'yes'—then this class gives you 90 minutes to ask them. Beginning with an intensive on how to write an effective query, the class then will move into an open Q&A on contemporary agenting and publishing.
Chambliss is an agent with Folio Literary Management. Her clients include Lara Prescott, Lauren Hough, Tom Vitale, and Rachel Rodgers. Prior to joining Folio, she was with Algonquin Books of Chapel Hill, working on both fiction and nonfiction and in editorial and marketing. She's drawn to literary and book club fiction, and narrative nonfiction, especially dealing with food, pop culture, the quirks of human nature, the stories within the worlds of science and sports, and the forgotten corners of history. Prior to book publishing, she was a magazine journalist, covering, among other things, books, the arts, and sports narratives. She's a graduate of Wake Forest University and has a master's degree in journalism from the University of North Carolina at Chapel Hill.
Presenting Your Book with Charlie Lovett
Whether at a book festival, bookstore, school, or community event book readings are not what they used to be. The public wants more than just an author who stands and reads from their book. Bestselling novelist and playwright Charlie Lovett draws on his background in theatre to deliver what audiences want at author events—whether in person or virtual. In this class he will guide you through techniques you can use to up your game when discussing your work in public.
Charlie Lovett is The New York Times bestselling author of The Bookman's Tale, Escaping Dreamland, and other novels. He is the host of the podcast Inside the Writer's Studio and a playwright whose plays for children have been seen in over 5,000 productions worldwide. Charlie is the former president of Bookmarks and has had the chance there and at book festivals around the country, and in the UK, to see every kind of author presentation you can imagine. He brings his background in theatre to his own presentations, which he has given at bookstores, schools, and festivals for more than twenty-five years.
Spring Conference is a full day of courses and programming on the craft and business of writing, offering both on-site (in-person) and online sessions. North Carolina Literary Hall of Fame inductee Carole Boston Weatherford will give the Keynote Address. Additional sessions include the Faculty Readings, Open Mics, and Slush Pile Live!
The online track offers sessions for writers of any genre, including "Hitting a Home Run: Pitching to & Getting Published in Magazines" with Rachel Priest, assistant editor at The Bitter Southerner, and "What Publishers Really Want from Authors: Building an Audience Before Your First Book Comes Out" with the Director of Hub City Press, Meg Reid.
Register here.
The nonprofit North Carolina Writers' Network is the state's oldest and largest literary arts services organization devoted to all writers, in all genres, at all stages of development. For additional information, visit www.ncwriters.org.