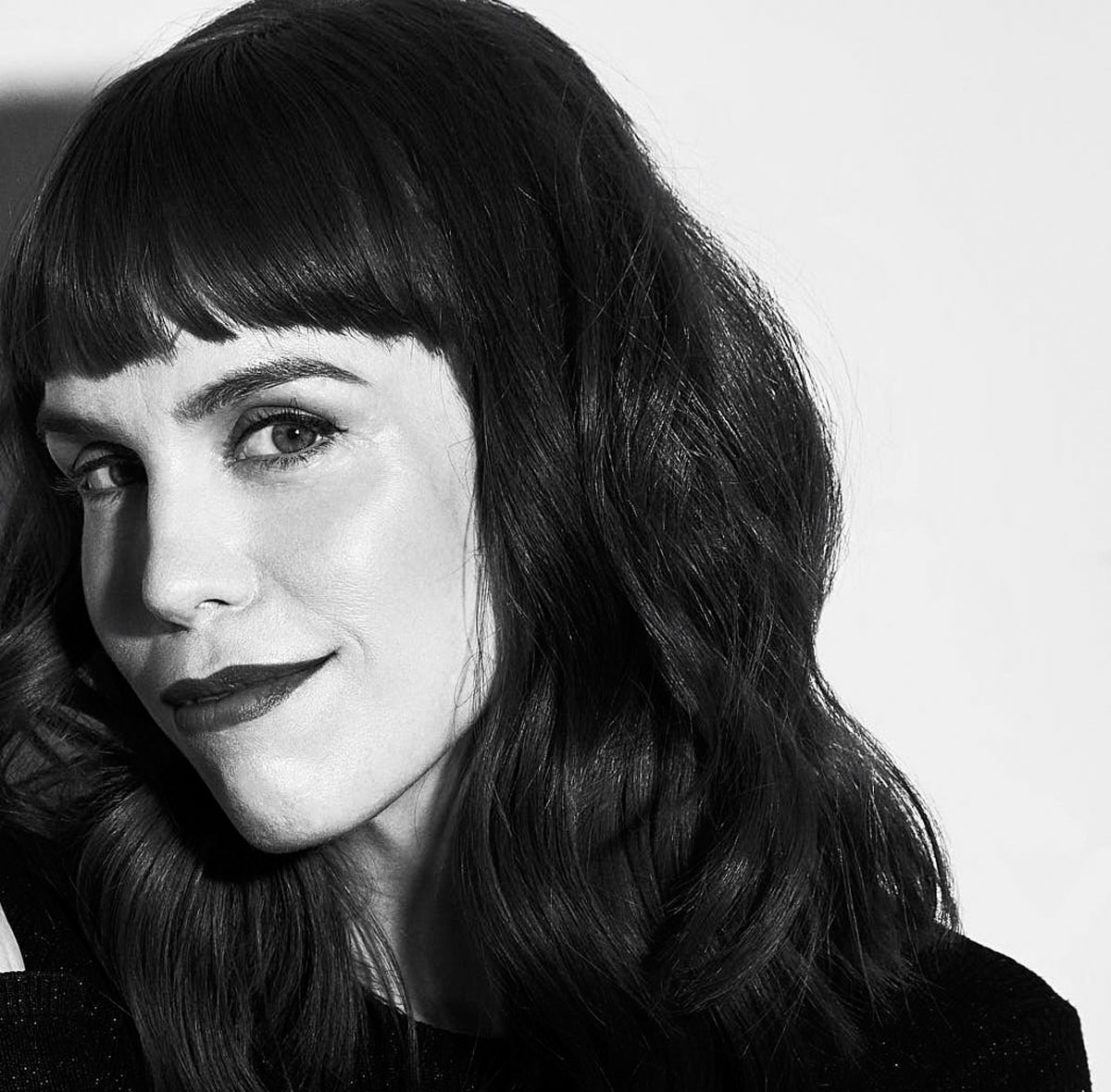 Most writers will attend the NCWN Writingest State Online Conference, November 10-14, 2020, to learn to improve their craft. But most writers also want to be read some day. Which is why NCWN offers programs and sessions focused the business of books.
Registration is open, and remember: one need not register for the full conference. Half-conference and even à la carte selections are available. So, what's on the menu?
"The Agents & Editors Panel Discussion" with Erin Hosier, Emmanuelle Morgen, and Betsy Thorpe happens Saturday, November 14, at 9:00 am.
You have questions about the book business? Don't we all, these days! This will be your chance to ask those questions to industry professionals. WSOC registrants will receive a link and instructions on submitting their Agents & Editors questions just prior to the conference.
Erin Hosier has been a literary agent since 2001, currently with Dunow Carlson & Lerner, and is the author of the memoir Don't Let Me Down (now in paperback), and the coauthor of Hit So Hard by Patty Schemel (2017). She is the co-creator of the podcast Tell Me About Your Father, and was an original co-host of the Literary Death Match. As an agent, she primarily works with authors of nonfiction and has a special interest in popular culture, music biography, humor, women's history, and untold stories of all kinds. In general, novels with happy endings put her in a bad mood.
Emmanuelle Morgen represents children's books for all ages, from picture book to YA, as well as adult commercial fiction and nonfiction. In fiction, she particularly enjoys science fiction and fantasy, women's fiction and romance, historical fiction, and novels that give voice to the experiences of marginalized voices. She has a soft spot for journey stories and well-developed villains. In nonfiction, she works with psychology, sociology, self-help, and memoir. Emmanuelle has worked in book publishing her entire career, beginning at Fodor's, the travel division of Random House, in 1999. In 2006, she joined Wendy Sherman Associates as an agent, and in 2011 she moved to Stonesong. Prior to starting a career in book publishing, she worked briefly as a teacher, baker, server, and library shelver.
Betsy Thorpe has been in the book publishing business since graduating from college. She has worked as an editor at Atheneum Publishers (Simon & Schuster), HarperCollins, Broadway Books (Random House), and John Wiley & Sons. She opened up her own literary services company in 2000, where she has guided many authors to publication, and ghost-written many books, some of which have appeared on Oprah, People magazine, and The New York Times. Betsy lives in Charlotte with her two daughters and rescue dog, Charlie.
Betsy also will lead the session "The Importance of Understanding the Book Publishing Business" on Saturday, November 14, at 2:30 pm.
Whether you are just starting your manuscript or about ready to publish, it's imperative to know how the publishing business works. Where will your book fit in that world? Should you go to literary agents and traditional publishers, smaller presses, hybrid presses, or self-publish? What are the ins-and-outs of each model? What are the requirements for each? A veteran of traditional, indie, and self-publishing will explore these and other questions about the book business.
Since the start of the pandemic, authors have been challenged to come up with new and cost-effective ways to promote their books. Enter Lyndsay Hall, who will offer "Touring and Promoting Your Book on a Budget" on Saturday, November 14, at 11:00 am.
In this class, we will talk about conventional and unconventional forms of book promotion and ways to spread the word about your book far and wide. For many indie-published and self-published works, the marketing budget is tight and authors are left to get creative with their promo. We'll talk about how to foster community and grow natural support for your work, ways tech can be advantageous to your promotion, and how to land readings and events at your favorite spots. Authors will leave this class with actionable steps to begin touring!
Lyndsay Hall is the founder and director of Sevilla Writers House, a Los Angeles-based literary events and editing agency, where she organizes book tours and other events for authors. She has taught creative writing to adults and children through Sevilla and a national nonprofit, Writopia Lab, for six years. She earned an MFA in Creative Writing from Antioch University Los Angeles; while there, she served as managing editor for the program's literary journal, Lunch Ticket. Lyndsay has been the first reader of submissions for Slice, Antioch University's Lunch Ticket Special, and Union Literary, an agency. Her essay, "A Saline Solution," was nominated for a Pushcart Prize, and her writing has appeared in Hobart Pulp, Little Fiction | Big Truths, juked, xoJane, The Avalon Literary Review, and Lunch Ticket, among others.
Finally, although geared toward fiction writers, Mathieu Cailler's "Fiction: From Concept to Publication" will help authors of any genre.
All writers are familiar with that quick strike of an idea that arrives in strange ways—from quiet moments while driving or a late-night walk with the dog—but what then? How does one take an idea and flesh it out into a story? And after a story is written, revised, and ultimately completed… then what to do? How does one find a suitable market? How does one submit a story and get it published? Cailler will address the essential elements of fiction that make stories succeed: outlining, mapping, character, plot, change, and even point out the usual mistakes writers make that can cause a story to fall flat. What qualifies as a story? How does one create stories in which characters act and are not simply acted upon? How does a writer take what she or he has and make it better? In addition to this, he will show participants the best resources for finding suitable and reputable publishers… and ultimately getting their world out into the world. Writers will leave this workshop with a renewed sense of passion, purpose, and direction. This workshop is designed for writers of all levels and backgrounds.
Mathieu Cailler's first book, a collection of short stories, Loss Angeles (Short Story America), was honored by the Hollywood, New York, London, Paris, Best Book, and International Book Awards. Since that time, he has published five more books: the poetry collection, May I Have This Dance? (About Editions), winner of the 2017 New England Book Festival Poetry Prize; the children's book, The (Underappreciated) Life of Humphrey Hawley (About Editions), a Caldecott Medal and Newbery Award nominee; the poetry collection, Catacombs of the Heart (Luchador Press); and Hi, I'm Night (Olympia), a children's picture book. His short stories, poems, and essays have appeared in over seventy publications, most notably in The Saturday Evening Post and The Los Angeles Times. He is the recipient of a Shakespeare Award and Short Story America Prize.
The Writingest State Online Conference is a five-day festival for writers featuring classes and conversations on the craft and business of writing, as well as a keynote address by North Carolina Poet Laureate Jaki Shelton Green, a Pre-Conference Tailgate and a Prompt Party to get creative juices flowing, online Open Mic readings and Happy Hour virtual gatherings, and an Agents & Editors panel discussion.
Registration for the Writingest State Online Conference is open.