Hats Off!
Good news from our members!
The North Carolina Writers' Network is happy to announce good news from our members. If you have had a piece published, won a prize in a competition, or received an award or honor for your writing, let us know and we'll post the news here. "Hats Off" announcements are available to members only. To post your item on the website, please click here.
Details

Category: Hats Off!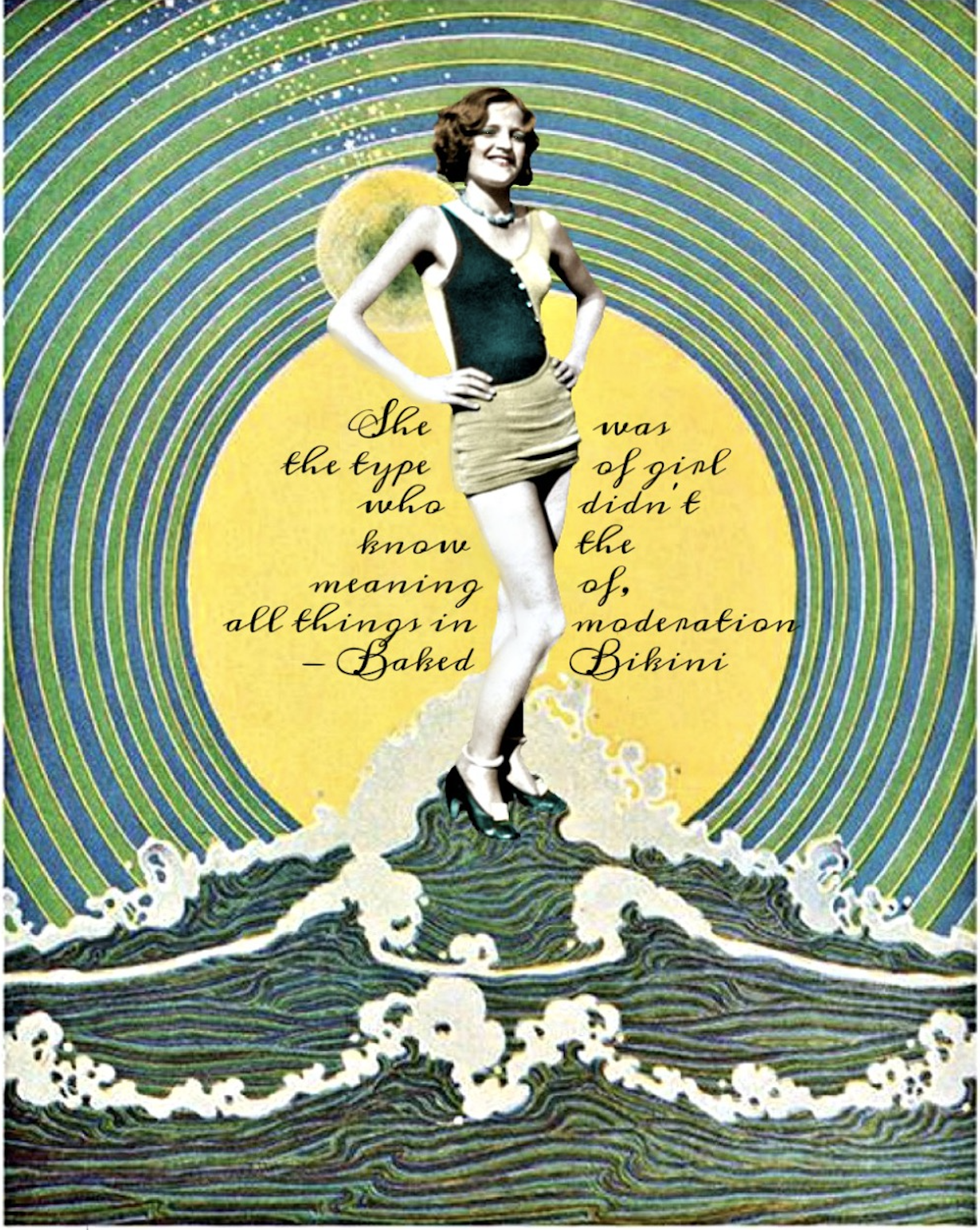 Hats Off! to Kat Bodrie whose poem "Burning" was published in the summer issue of Rat's Ass Review. Kat is a writer, editor, and English instructor based in Winston-Salem.
Details

Category: Hats Off!
Hats Off! to Donald Beagle whose poem "Driving to the Dunes of Manteo" appears in the Spring, 2019, issue of Agora (Vol. LII). This is the second published poem from his "Driving Into the Dreamtime" sequence; the first was "Time, Considered as Driving in Ohio" in the Fall, 2018, issue of Blue Unicorn (also Vol LII).
Details

Category: Hats Off!
Hats Off! to Susan M. Steadman whose play "(Anti-)Material(ism)" was chosen for NC 10 x 10: a Festival of 10-Minute Plays, sponsored by the Cary Playwrights Forum and OdysseyStage Theatre. The theme for 2019 is "Fortune." The festival runs July 11-14, 2019 at The ArtsCenter in Carrboro and July 18-20 2019 at The Cary Theatre in Cary.